Some critics think so
Guest post by Michael Johnson
The crisis in the piano world hit home last week when I realized nobody was interested in buying my Baldwin upright. I can't even give it away. In fact I would have to pay transport costs to dump it in the knacker's yard. What a heart-breaking finale for a fine middle-range instrument that has given me 35 years of pleasure.
As in many modern homes, the standard upright or grand takes up too much space, needs costly visits by tuners, and doesn't even make that much music any more. In the long term the 88-tooth monster looks doomed like the dinosaurs.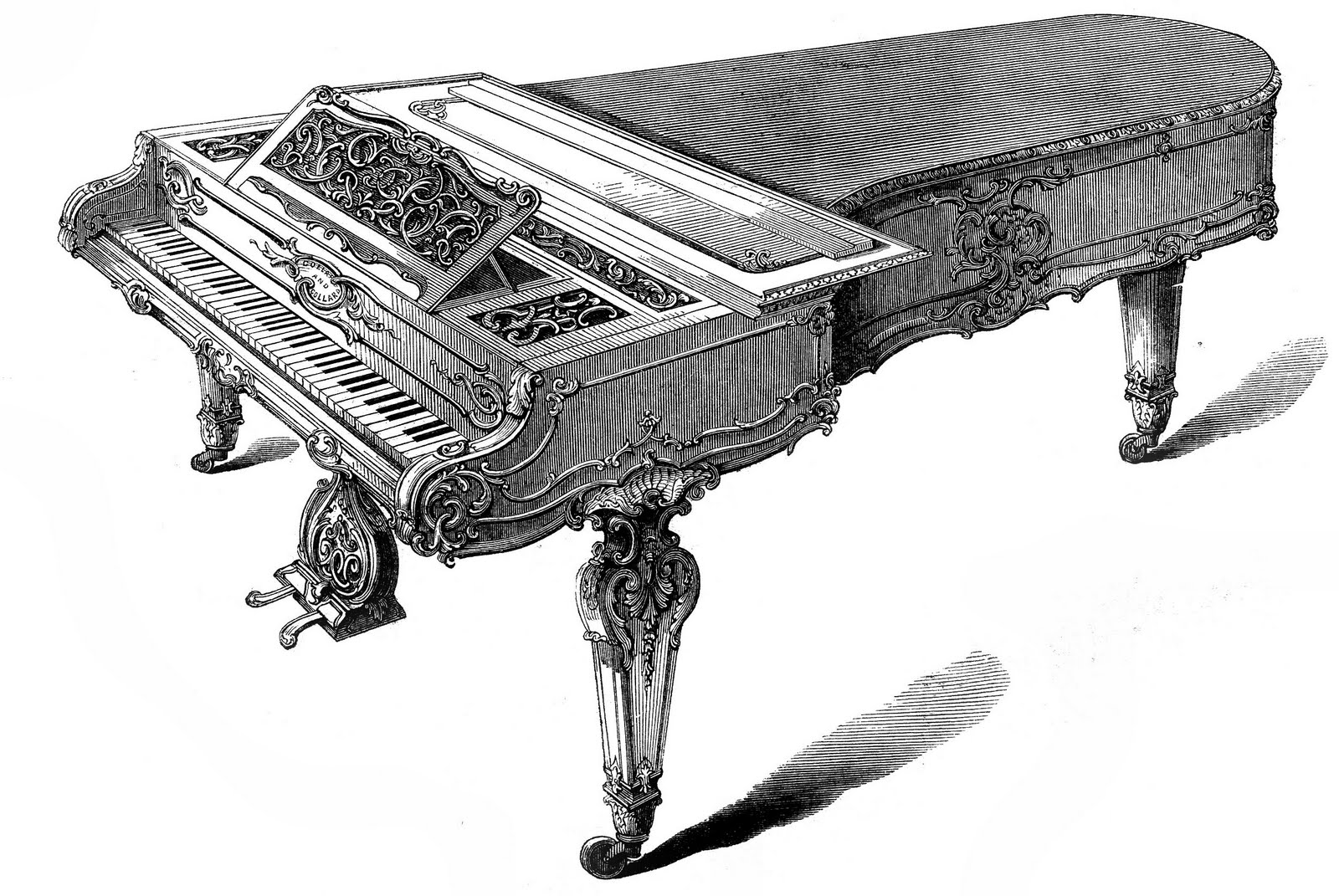 The piano mechanism under the lid is based on a 130-year-old design and many specialists believe it is time to dispense with those delicate moving parts. An Australian piano builder Wayne Stuart told me recently, "The piano has been crying out for a rethink for over a hundred years."
How will the art of the piano survive? By going electronic or at least hybrid. Here's an indicator. Try staking out the best hotels on the eve of a concert and you might spot the star pianist checking in with an electronic keyboard slung over his or her shoulder. Is this is the future? It would seem so. With headphones, pianists can run through their programme in their hotel room, limbering up fingers for the real event and not bothering anyone.
I recently gave a talk at Escola Superior de Musica de Catalunya in Barcelona on these trends. I constructed a one-hour presentation complete with videos and slides, warning of impending doom. Everyone in the audience went ooh and ahh except the local Steinway dealer. He approached me afterward, fuming. "We are not going away," he grinned nervously.
The clunky, heavy, expensive classic piano, critics argue, may eventually end up in a museum, displayed as fine furniture.
Only a few piano makers survive in the United States compared to dozens just a few years ago. Some 80 percent of piano production is now in China, mostly for the Chinese market.
New electronic models storming in from Asia are undercutting the classic piano in price and performance with digital or hybrid keyboards that feel and sound just about right. Young players love them. Yamaha, Casio, Guangzhou Pearl River, Samick, KORG, Kawai and others are competing in this transition period.
Sales projections for electronic keyboards exceed a million units worldwide annually. Steinway, the market leader in high-end acoustics, says it can produce only about 3,000 a year.
Another sign of decline is the destruction of the classic wooden model as a popular sport among college-age boys who enjoy tipping a upright (like my beloved Baldwin) from their dormitory rooftop, capturing it on video as it hits bottom.
Others have derived pleasure out of stuffing the case with explosives and, amid raucous laughter, blowing it to bits or dragging it behind a pickup truck, watching it disintegrate.
Over the years, the Steinway influence has been mixed. Critics such as Stuart refer to the brand as "Stoneway" for its innovation lethargy. The latest new thing, the Spirio, is the best Steinway can come up with. Aggressively marketed at as much as $200,000, it seems to be a toy for the very rich, delivering recordings of leading pianists to run on an electric player piano in private homes. Will a hologram of the player be the next step? The technology is there. But who wants Lang Lang in their living room?
Upmarket brands struggle to maintain smaller share of the market in Steinway's shadow. Each has its personality, measurable in tiny increments. Boesendorfer, Bechstein, Fazioli, Grotrian, Sauter, Shigeru Kawai, Steingraeber and Yamaha all claim to be the world's best. In my mind, the American aphorism applies: "Even if you are on the right track, you will still get run over if you just sit there."
This is not to say the world has fallen totally out of love with the classic piano, whatever its drawbacks. No instrument quite manages to produce such a range of sound, loud or soft, to convey the beauty of our great music. Leading players help keep seats filled in concert halls by staging dramatic performances in short skirts, low tops, high heels, and – for the men – eye makeup and acrobatic writhing, hair flicks and in Lang Lang's case, the occasional wink at the audience.
We are lucky to be alive as the piano undergoes this metamorphosis. It will be an unsettling, disturbing period, just as Christofori, Erard and Heinrich Steinway dared to rethink the instrument in the 18th and 19th centuries.
Now it's our century. Now it's our turn.
---
Michael Johnson is a music critic and writer with a particular interest in piano. 
He has worked as a reporter and editor in New York, Moscow, Paris and London over his journalism career. He covered European technology for Business Week for five years, and served nine years as chief editor of International Management magazine and was chief editor of the French technology weekly 01 Informatique. He also spent four years as Moscow correspondent of The Associated Press. He is a regular contributor to International Piano magazine, and is the author of five books.
Michael Johnson is based in Bordeaux, France. Besides English and French he is also fluent in Russian.