Tōru Takemitsu was a composer, but he was also a writer on aesthetics and musical theory. His music is delicate and refined, as beautiful as a Hokusai print or a carved jade netsuke. Largely self-taught, his music combines elements of Japanese and Western philosophy with the subtle manipulation of instrumental and orchestral timbre, using both western and traditional Japanese instruments, and the use of defined silences to create a unique and extraordinary soundworld.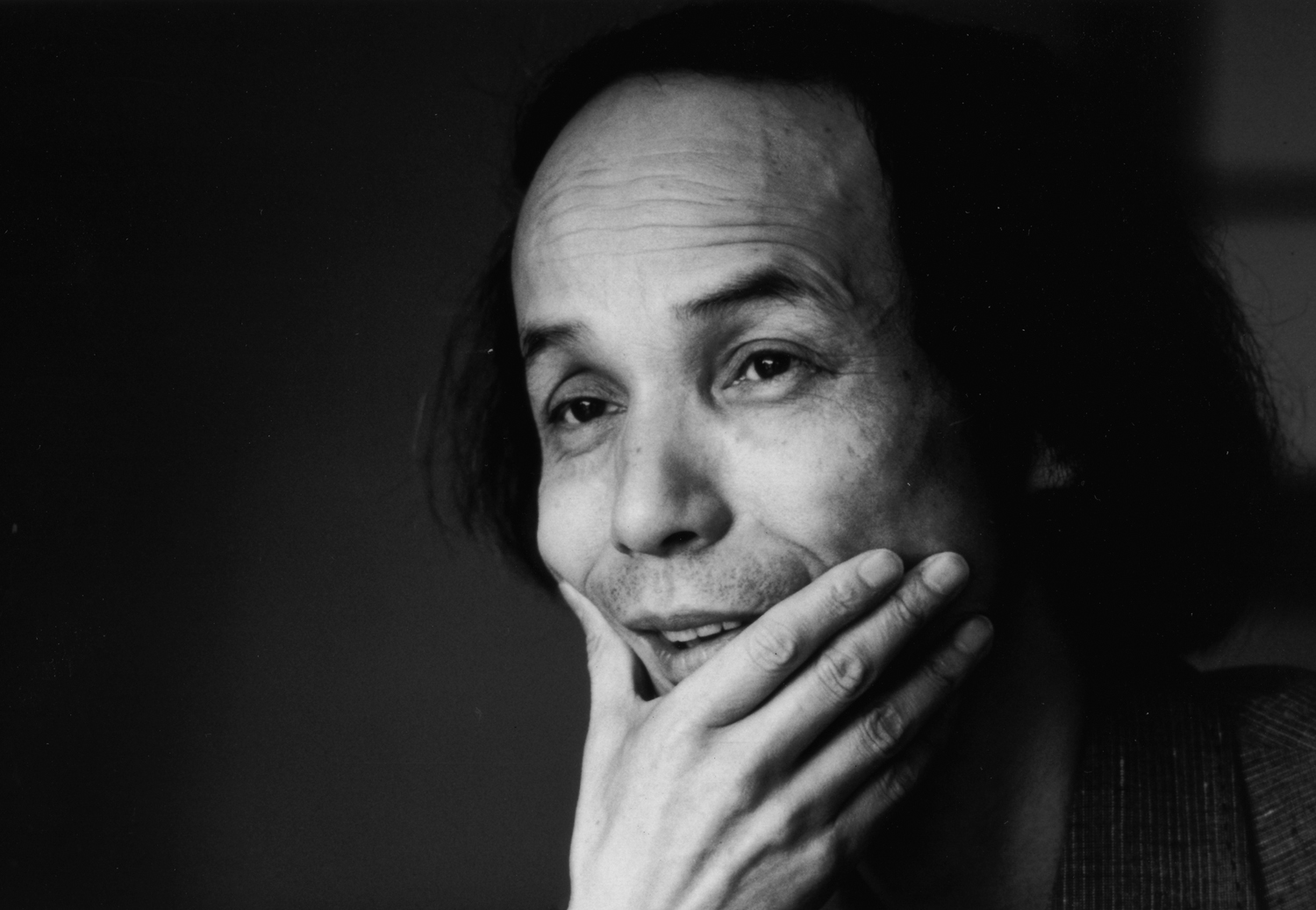 Takemitsu admired Debussy and Messiaen, as is evident in his piano music, and was drawn to composers who were themselves deeply influenced by the musical and philosophical culture of Asia, including John Cage.
Takemitsu composed his Rain Tree Sketch II in 1992 in memory of Olivier Messiaen (1908-1992), the French composer who had a strong influence on Takemitsu. The work was composed for a concert "Hommage à Olivier Messiaen" at Les Semaines Musicales Internationales d'Orléans, France, and was premiered by Alain Neveux on 24 October 1992. The name of the work was probably inspired by a quotation from a novel by Kenzaburō Ōe about the miraculous rain tree, whose tiny leaves store up moisture and continue to let fall raindrops long after the rain has ceased. The work is also a dreamy meditation on the flow of life, and was the last piano piece by Takemitsu (his first Rain Tree Sketch was written in 1982). It is in a clear ternary (ABA) form, with a rhythmic opening which is reprised, in shortened form, after the melodic middle section. Its tonal language is reminiscent of Debussy and Messiaen, with chords used for colour and timbre rather than strict harmonic progressions, and, like its dedicatee, Takemitsu employs recurring motifs (such as an ascending three-note broken chord figure) and well-placed silences to create a carefully nuanced atmosphere and colouristic shadings. Directions such as "celestially light" and "joyful" contribute to the metaphysical nature of this work.